Renovation is a key, strategic focus area for CASA. Indeed, the renovation segment is expected to constitute the fastest growing area of CASA's business in the years to come. When we renovate, we do so for the people who will ultimately be living and working in the buildings whether it is social housing, domiciles or iconic buildings. Visibility, trust, propriety and respect are fundamental CASA values, meaning that we will go that extra mile to ensure optimum solutions for the client, residents and the surrounding society
Public Tender
Our nationwide renovation department has existed since 2019. In 2021, business exceeded all expectations, with a record high intake of projects won in tender. The wins are a strong testimony to our leading position in the market and our way of handling renovation projects. Renovating public housing requires craftmanship, precise planning, and people skills. The communication must be timely, and all work carried out with the greatest respect for the people living in the apartments, to ensure the best result. CASA's success in the area shows that we have an attractive proposition
Property Development and Renovation
As part of our renovation activities, we focus on major projects where we can combine our extensive expertise in contract management with our solution-oriented approach, enabling us to adapt projects to our clients' needs and wishes. This can be seen in the increasing number of projects that combine new construction and property development.

This has resulted in an increase in renovation development projects. Among them are the 69,000-m2 urban center Herlev Bymidte, the 55,000-m2 residential area Mjølnerparken and a joint venture with CapMan on the renovation of a 5,000-m2 domicile on Lindevangs Allé, Frederiksberg.
Social Responsibility

CASA is aware of our social responsibility and therefore engage in various initiatives to involve people outside the labor market, trainees and vocational training programs. We believe that our work makes a difference, not only at a personal level but also for the local community.
Besides employing trainees, we establish joint ventures with local communities – creating job training programs for young people who have difficulty handling a full-time job. We have extensive experience in hiring people who have been away from the labor market for a long time and who need extra support.
Mjølnerparken, Copenhagen N
Mjølnerparken and Hothers Plads are joined in a comprehensive overall plan involving housing improvements and increased security for residents
Read more
Titan Hus
A complete renovation where focus is on Titan Hus' original architecture and look
Read more
Herlev Bymidte, Herlev
Strong urban center as a social meeting site for the citizens of Herlev
Read more
Vestsalen, Fængslet, Horsens
Conversion of a former prison
Read more
Houlkærvænget, Viborg
Updated facade design is one of several outcomes of an extensive renovation
Read more
Flügger House
Flügger House is a new domicile located in Rødovre
Read more
Renovation East
John Strands Petersson


Director, Renovation East

+45 75627900
jsp@casa-as.dk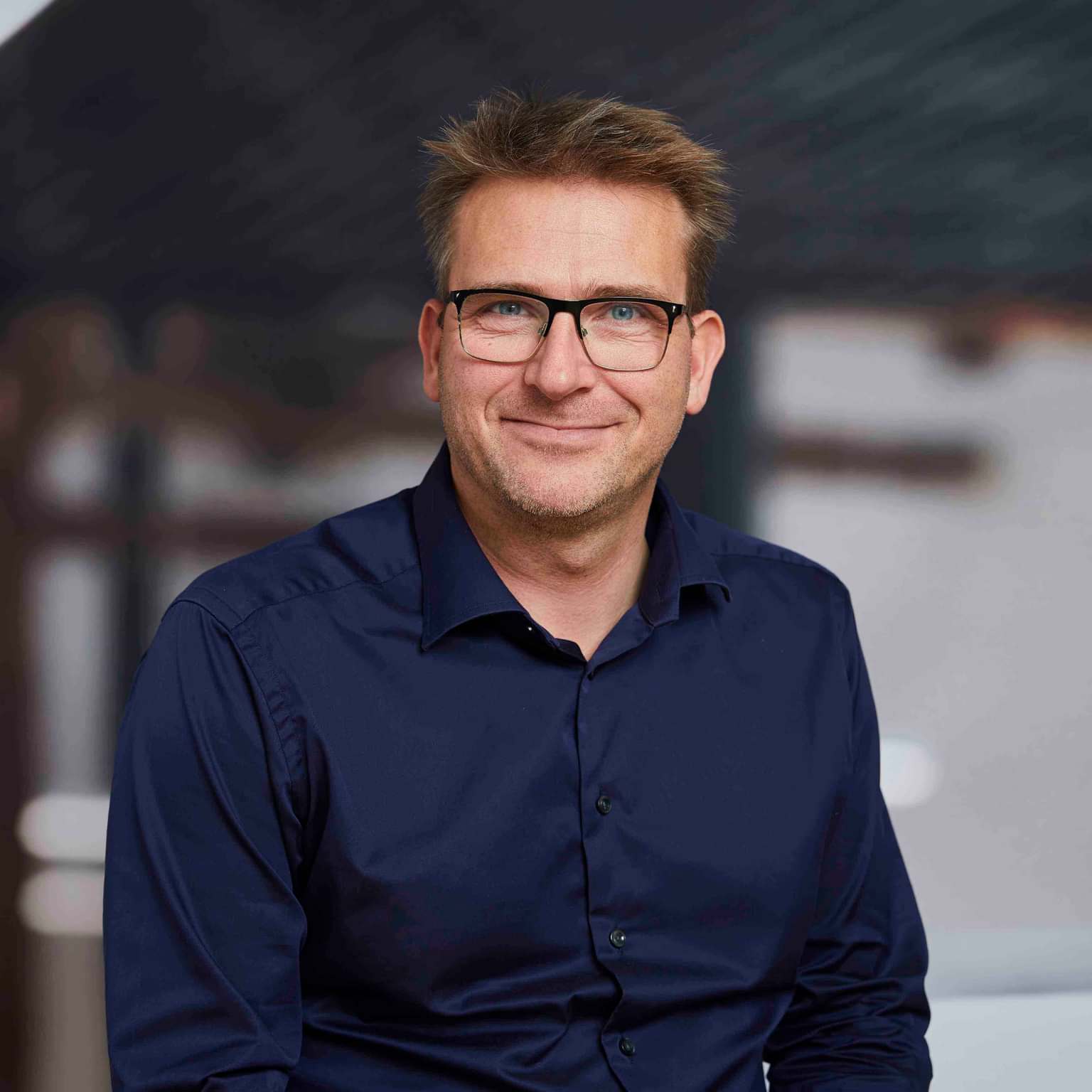 Renovation West