Conversion of a Former Prison
Vestsalen, FÆNGSLET
Existing west wing will be opened and covered to form a 1.200-m2 venue for new activities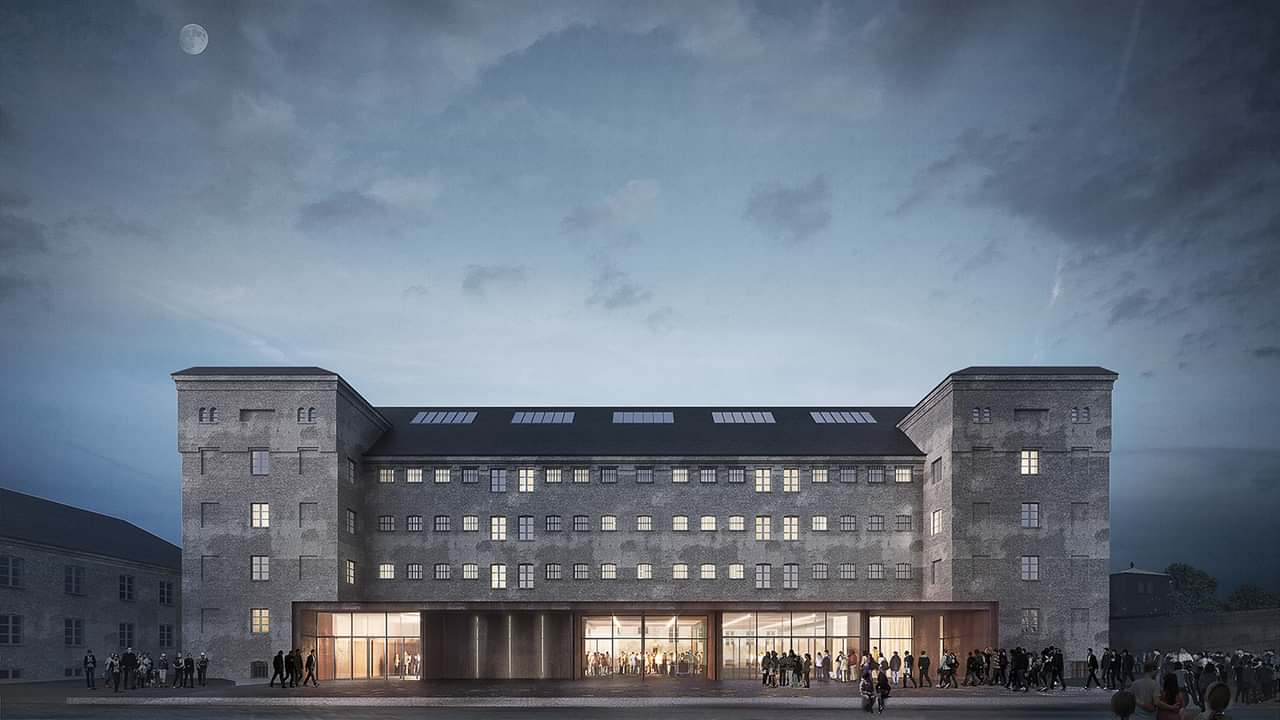 The project involves renovation and conversion of a former prison. The project opens and covers the existing west wing and turns it into a 1,200-m2 venue for new activities. The project also involves establishing a new entrance, toilets, changing rooms, wardrobe, kitchen, storages, etc. The western prison yard will be covered by a transparent roof and connected to the west wing as well as the large prison yard to create a new space where the outdoors and indoors merge.
The project is undertaken in close, equal cooperation between the contract developer, CASA and the other consultants. This type of cooperation ensures that all relevant competences are applied in the development of the project.
In the construction phase, the cooperation phases are replaced by a conventional civil works contract in a partnering-type model with open books and integrated incentive structure. A number of development workshops are held after the contract is signed.
"CASA was awarded the contract in fierce competition with several good tenders. We assessed that CASA would be able to ensure the best result in an exciting and dynamic process where the continued operation of Fængslet during the construction phase is a primary concern."
Astrid Søes Poulsen
Manager, Fængslet
Contact for information about the construction project