A functional and flexible house
Titan Hus
A complete renovation where focus is on Titan Hus' original architecture and look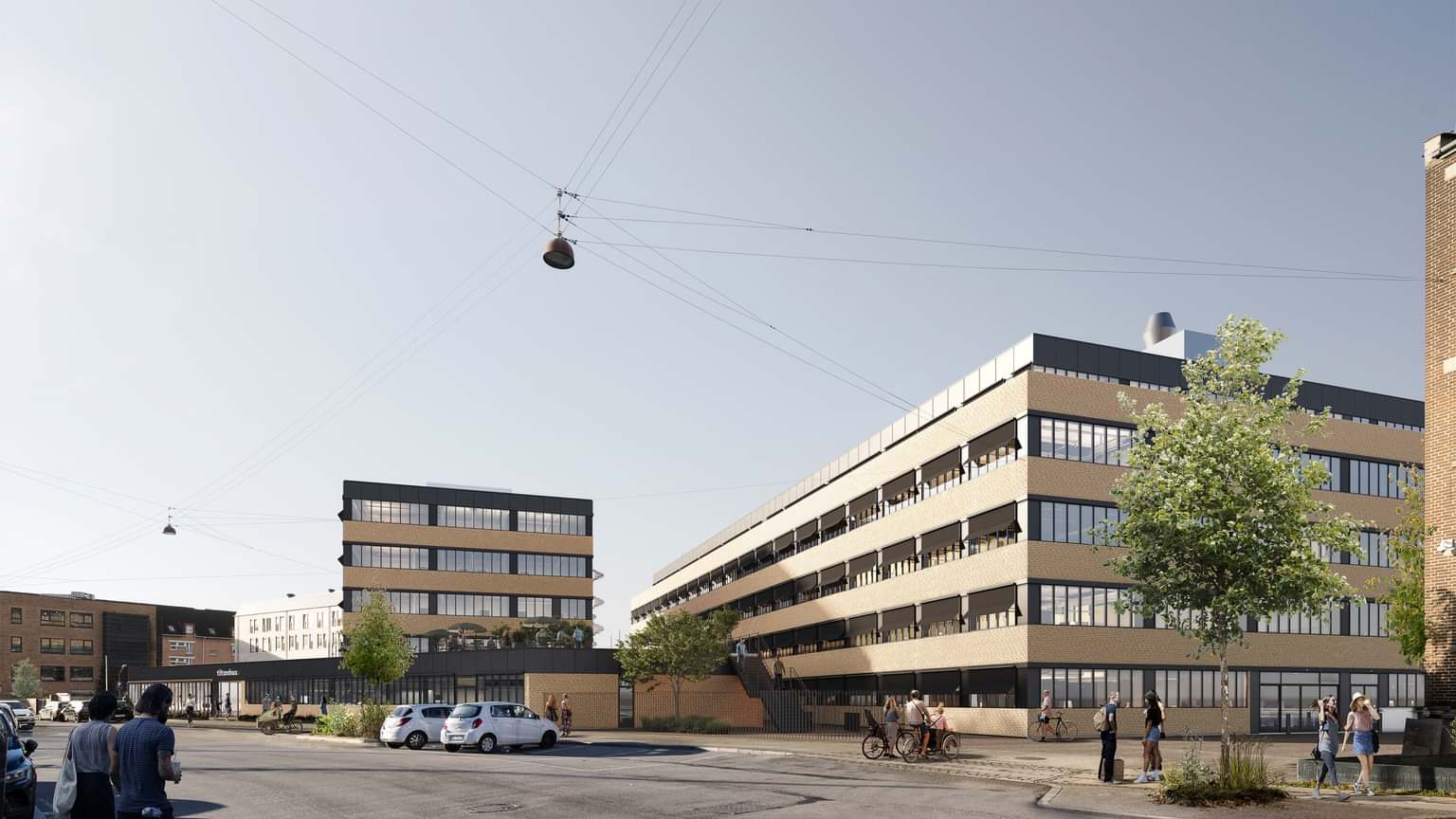 CASA is collaborating with NREP to renovate Titan Hus, an office building from 1962.
The project is a complete renovation where focus is on Titan Hus' original architecture and look. The original look of the building is recreated by replacing widows, mounting awnings and altering the facade.
Titan Hus is to house several companies and will have functional and flexible indoor areas, while combining old and modern styles. It will have a new spatial arrangement, and electrical installations, bathrooms, kitchen and ceilings will be replaced.
The idea is to create a spacious and modern building with flexible and open office facilities. The building will have a café that can be accessed from the street.
Throughout the project, the remaining 13,500 m2 will be in use, including a high school where teaching and exams will take place. The project is extremely complex and requires a lot of coordination because the users and the project time schedule have to be taken into account.
Focus is on sustainability through recycling and waste management of demolished materials that will be sold rather than discarded. The recycling of materials helps reduce CO2 emissions. The project involves supplementary environmental rehabilitation for the sake of the tenants and the construction workers.
The project started in November 2021 and is expected to be complete at the end of August 2023.
Progress
November 2021
Ground Broken
Contact for information about the construction project
Claus Møller


Director, Construction East

+45 75627900
cm@casa-as.dk